IAKI Casino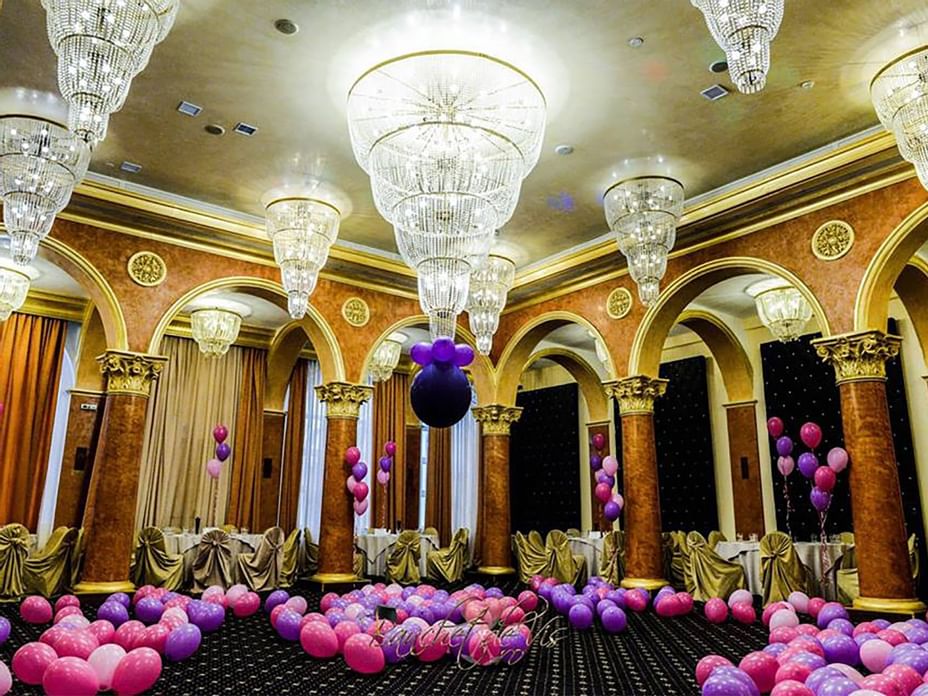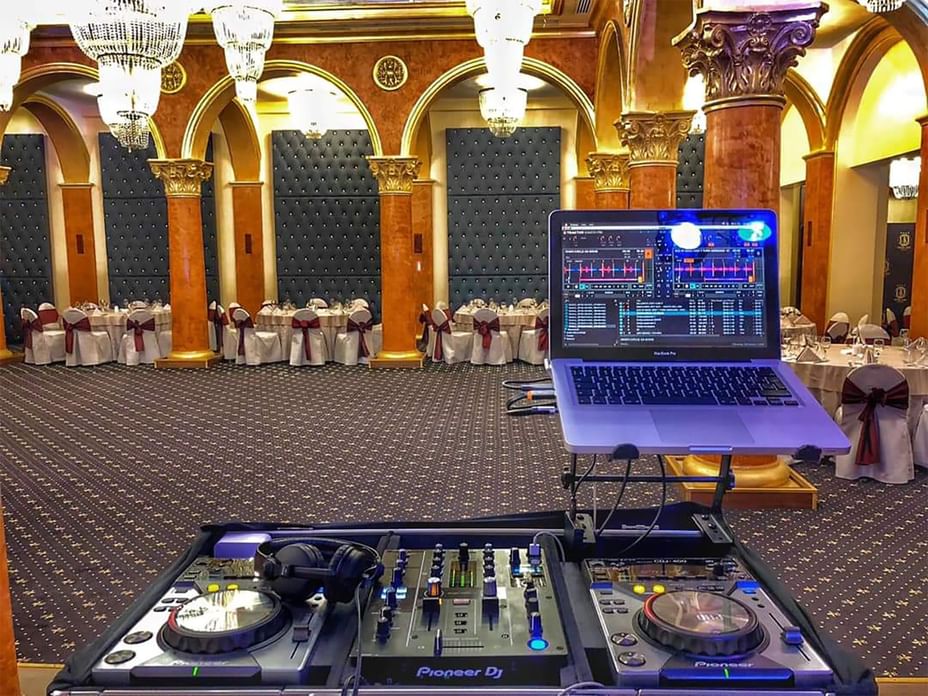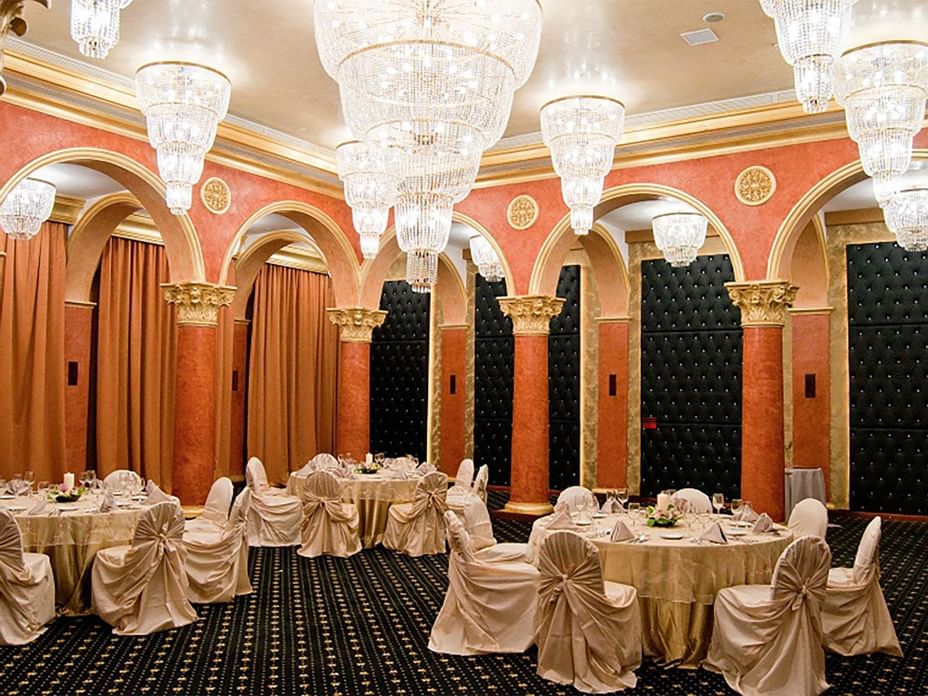 IAKI Casino event hall is the ideal location for organizing private events (birthdays, product launches), weddings, baptisms.
Dear guests,
In accordance with the regulations on the prevention of the Covid-19 virus and to respect the physical distance, meals are served in the restaurant:
Buffet breakfast is served by the hotel staff
Lunch and dinner a la carte (except Summer Season)
Please do so:
Mentain physical distance from IAKI team members and other hotel guests, including when serving from the buffet;
wear a face mask both inside the hotel and inside the restaurant, including when serving buffet food until the time of sitting at the table;
disinfect your hands both at the entrance in the hotel and in the restaurant;
respect the hours for serving meals, schedule also valid for Room Service! The time intervals are:
BREAKFAST (between 07:30 - 10:30)
LUNCH (between 12:00 and 14:30)
DINNER (between 18:30 and 21:30)
* The restaurant closes at 22:00, last order 21:30.
Thank you for your understanding and we wish you a pleasant stay!
For more information you can contact our Head Waiters!